Packaging design for private label, club stores & c-stores.
Move product by moving your customer.
AN INTERNATIONAL COSTCO PHENOMENON
Our Work Can Be Found on Six Continents.
Scroll through some of our clients and retailers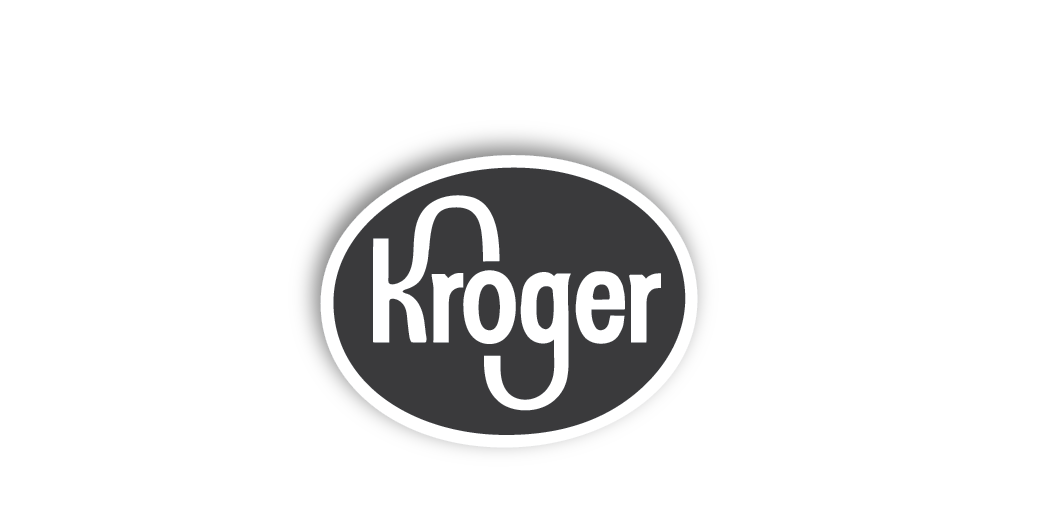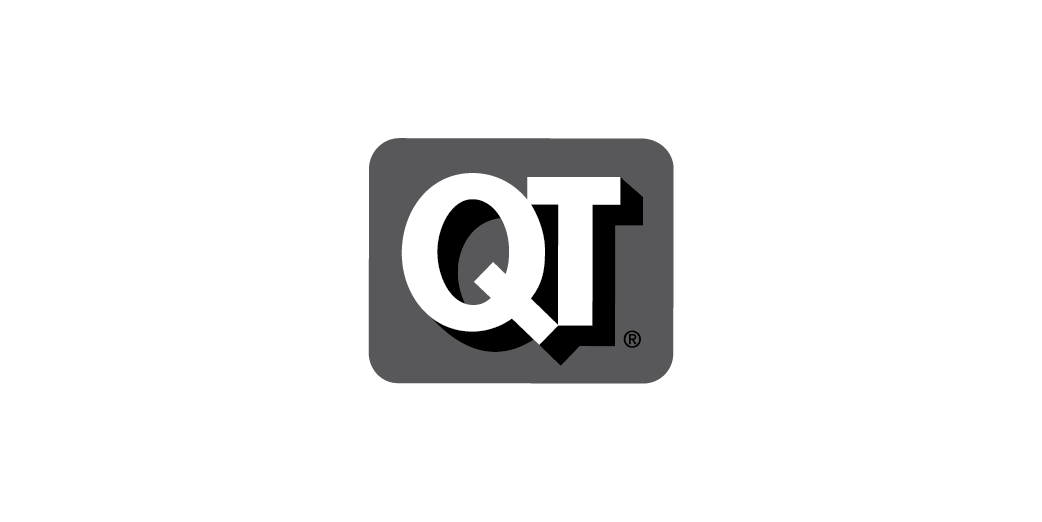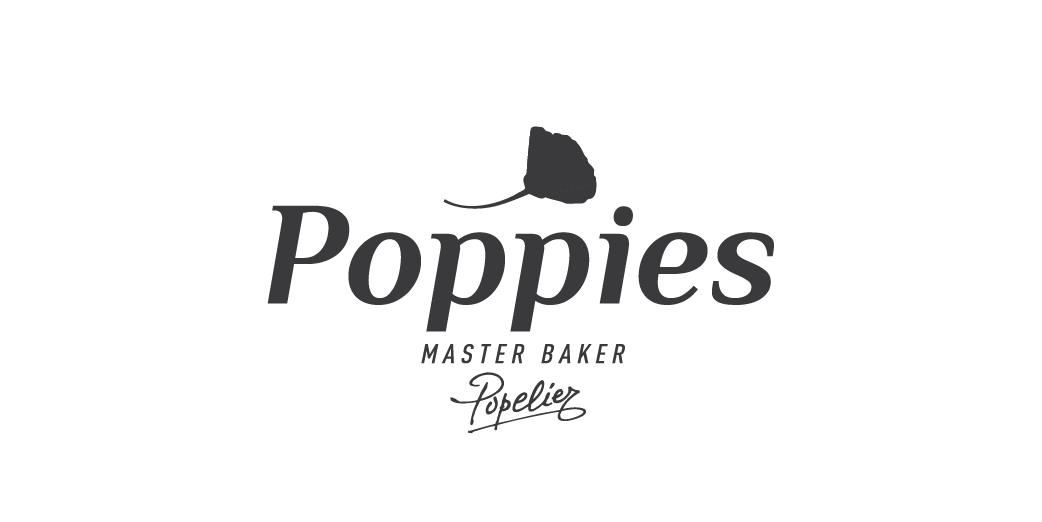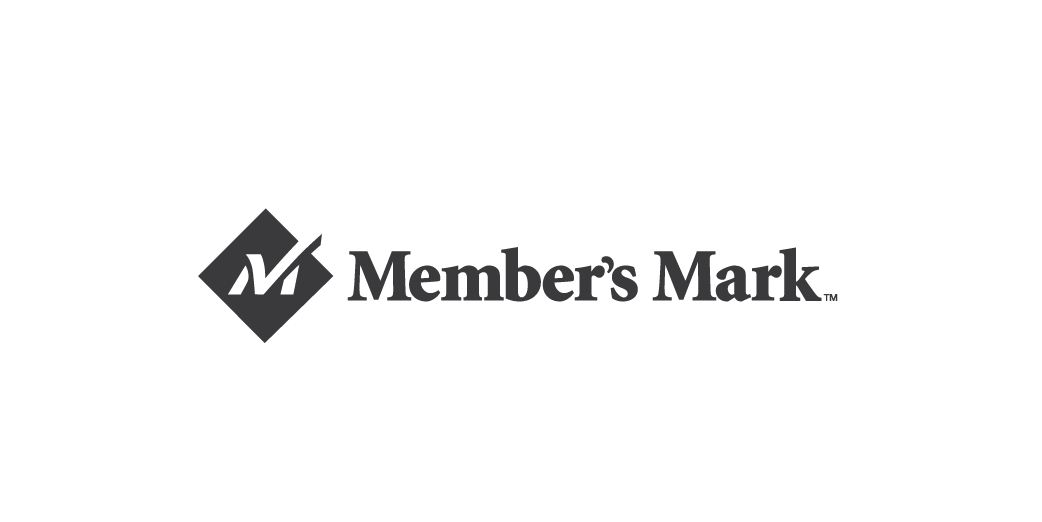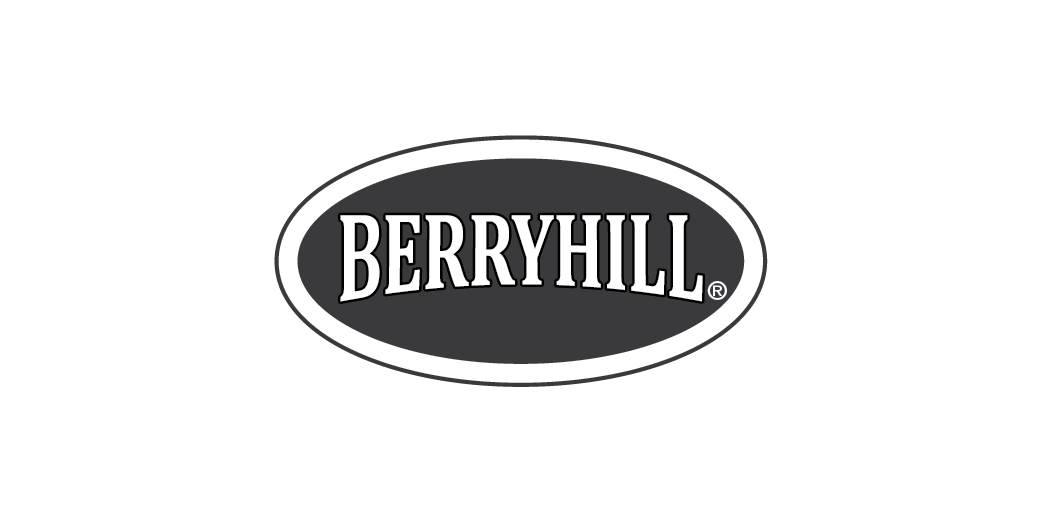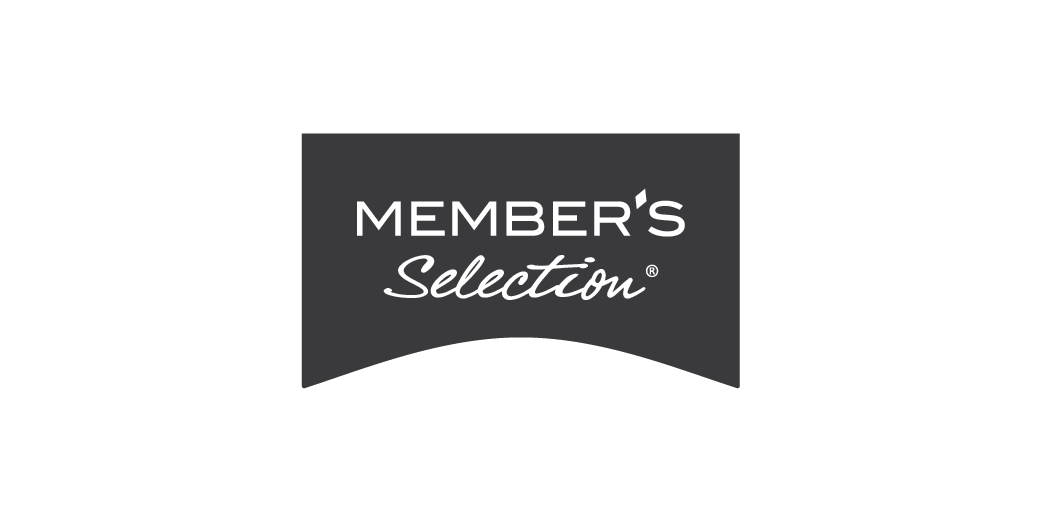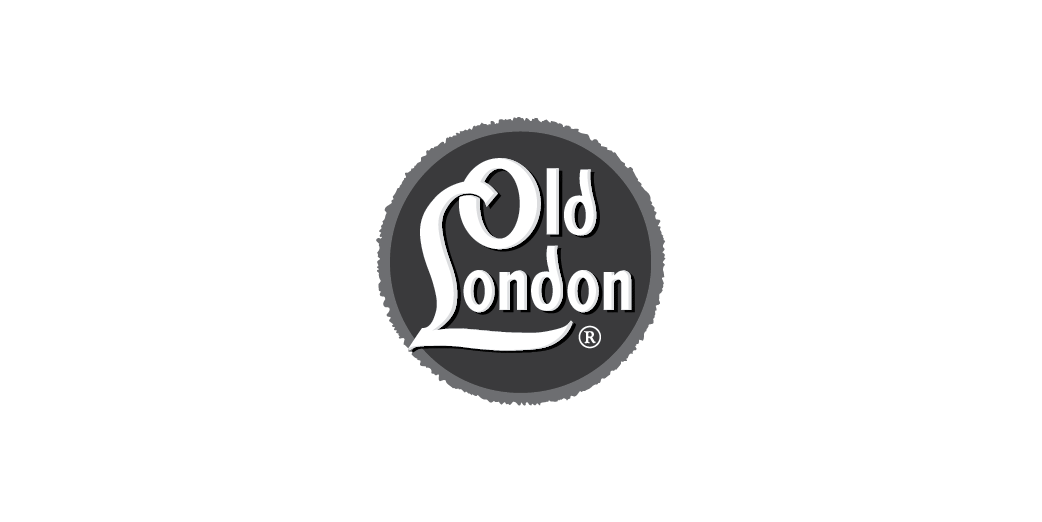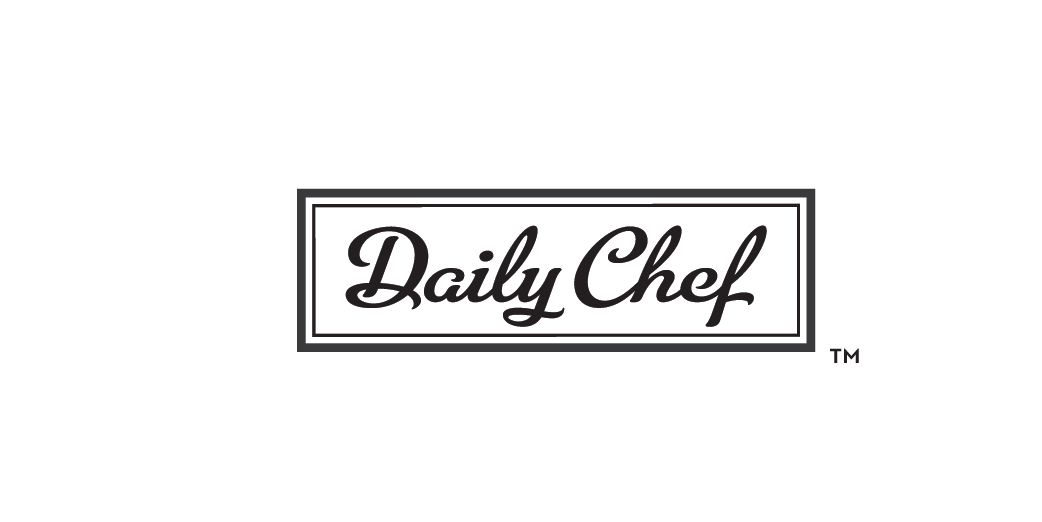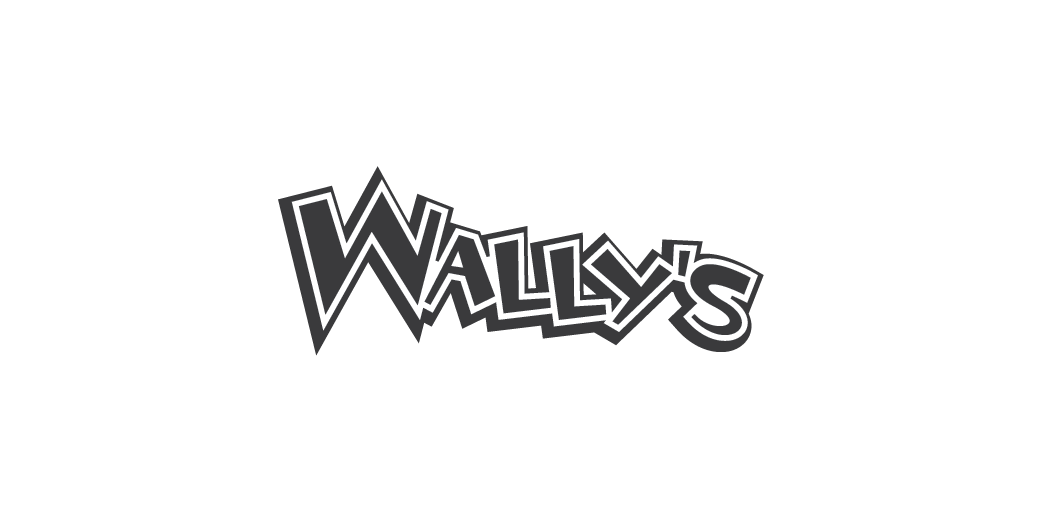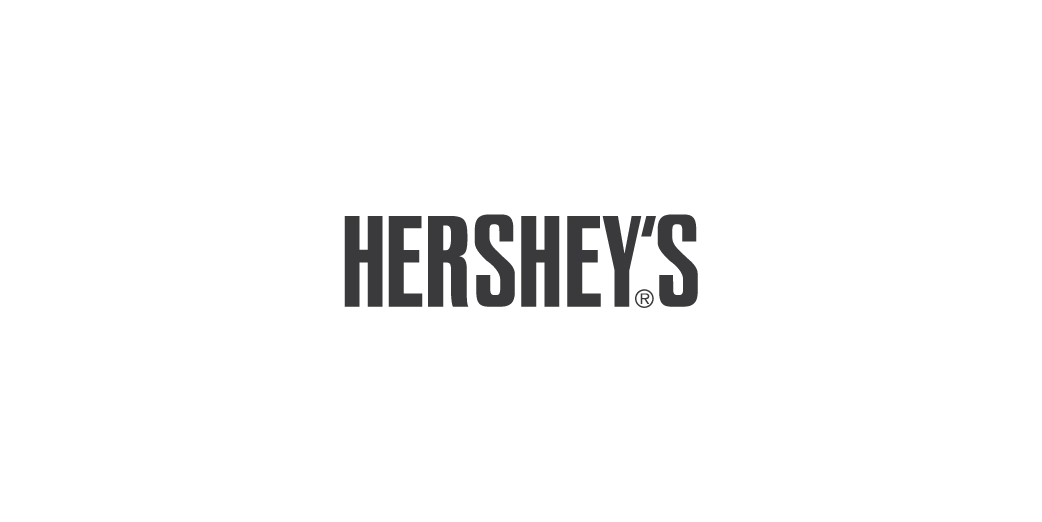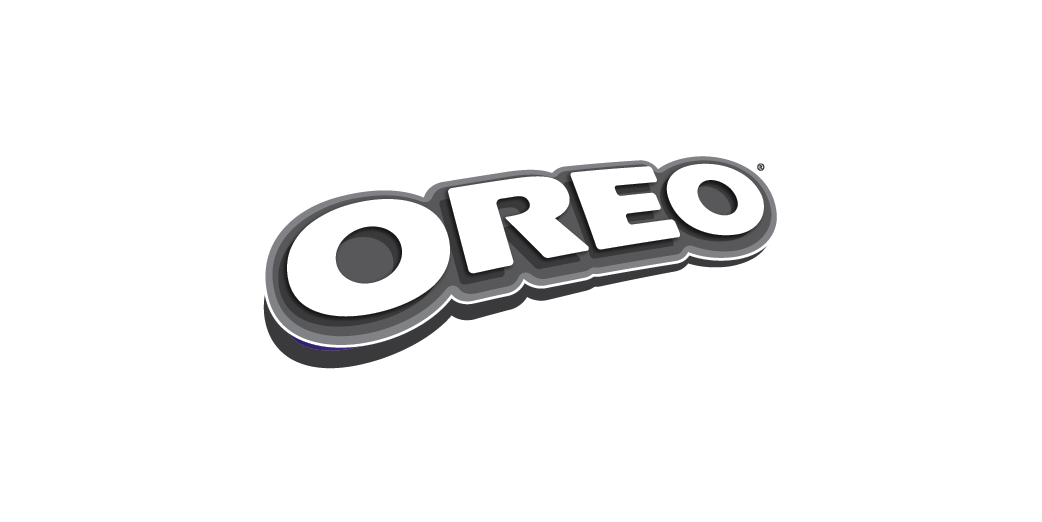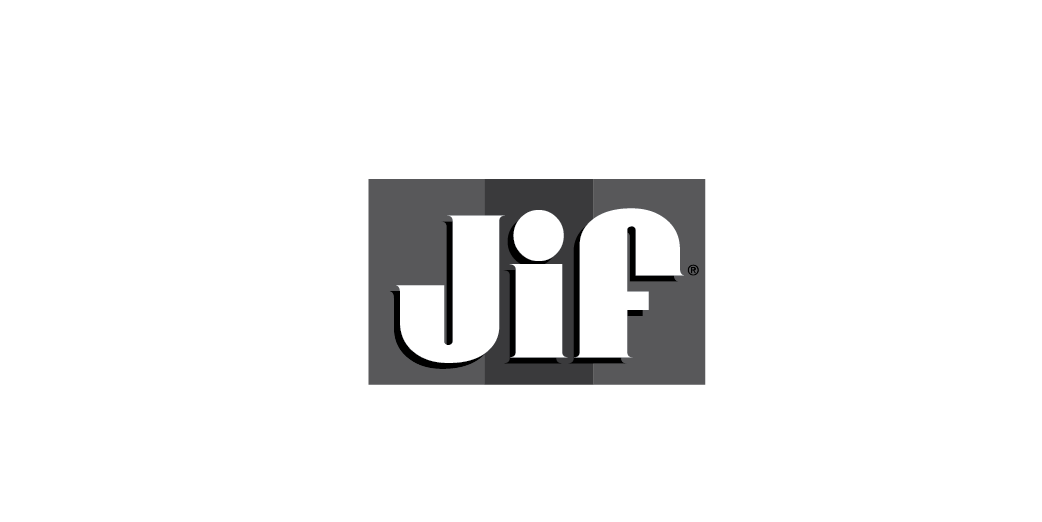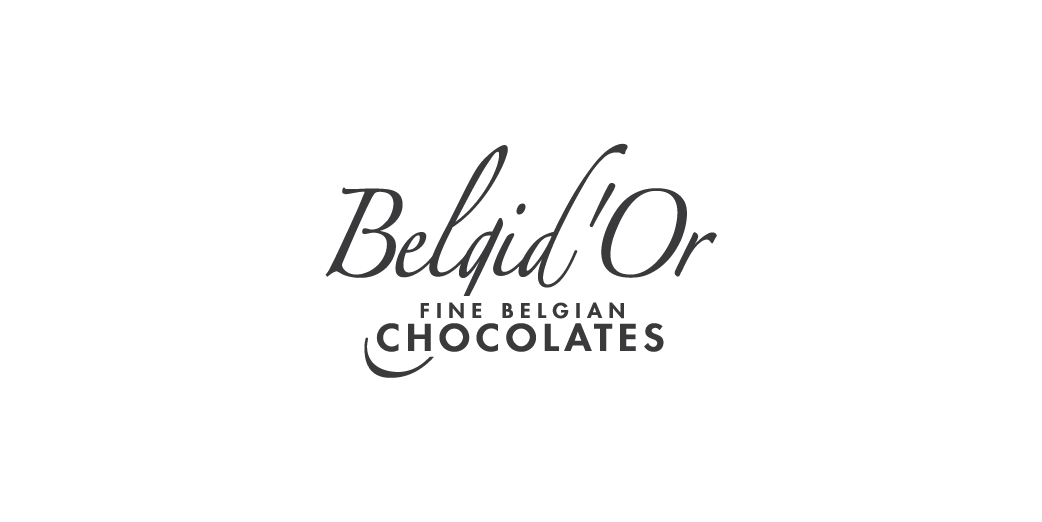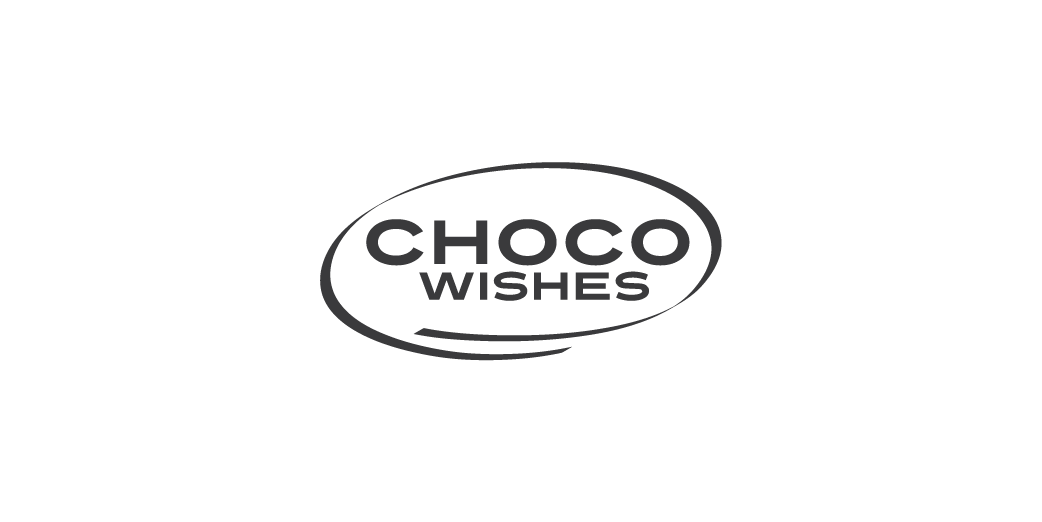 ENERGIZING THE PRIVATE LABEL
A 123 YEAR OLD BRAND FIT FOR A KING
President's Choice Confectionary
B&G Foods Grocery & Club Channel
Previously Devonsheer was Owned by Chipita
Make them taste it with their eyes.
Adagio Contemporary Chocolate
Sweet Tones Combined with Smooth Tunes
C-store Packaging for Kids
Consumer Packaged Goods (CPG) Marketing Materials